We all know it's important to brush twice and floss daily. For some parents this can be a battle, and for others it's a breeze. But it's not all about brushing - check out my top 5 tips for protecting your child's smile:
Sealants
Sealants offer many benefits, but the best is their ability to protect your child's molars from developing cavities! Molars (the back teeth) are full of small caverns that are a perfect breeding ground for tooth decay and plaque buildup. Having your dentist place protective sealants can stop this buildup from happening in the first place and keep everyone's smile bright.
Use Your Tools
Try a child's electric toothbrush – they do the work for you and many come with games or apps to get kids engaged and excited about brushing!
Test out different floss aids to help get those hard-to-reach spots that adult fingers can't navigate.
Sing songs together! Check my YouTube channel for videos that can make brushing more fun, such as the "Sesame Street Brushing" or "Brush, Brush, Brush Your Teeth" Songs.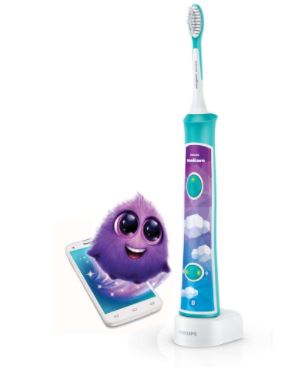 Sleep/Breathing
Children shouldn't snore! If your child has difficulty breathing at night, this can have a huge impact on growth, as well as their mental and emotional development.
Other symptoms include difficulty in school, signs of ADHD or ADD, excessive sleeping, difficulty gaining weight, and increased likelihood of allergies and sinus problems among others.
Breathing only through the mouth and not the nose can also lead to poor jaw growth that may need orthodontic treatment or surgery to correct.
Talk to your dentist and doctor about investigating your child's tonsils and adenoids if he/she snores or cannot breathe through his/her nose!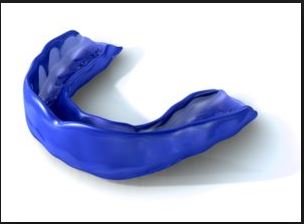 Mouth Guards
If your child participates in sports or other physical activities, it's wise to consider getting a mouth guard. These devices are worn over the teeth to protect your child's teeth from being broken or loosened following a blow to the face. They have also been proven to reduce the severity of concussions.
We recommend that all patients involved in a contact sport such as wrestling, football, or hockey wear a mouth guard because of the high risk of injury.
The best mouth guards are custom-made by your dentist. But if you have a growing child, investing in a less expensive boil-and-bite mouth guard from the drugstore can be a good alternative to keep that smile intact.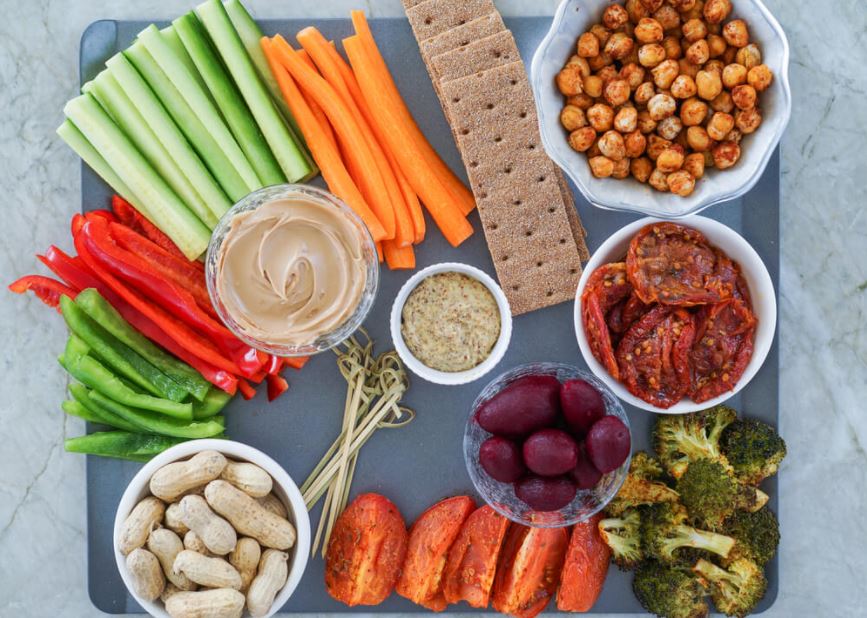 Eat Smart
Focus on a healthy balanced diet with limited sugary snacks and drinks.
Ideally, have treats with a meal so your child's the saliva is ready to reduce the impact of the sugar.
The very best snacks for your child's smile are veggies and proteins – even the sugar in fruits can cause cavities when eaten throughout the day.
Drink lots of water.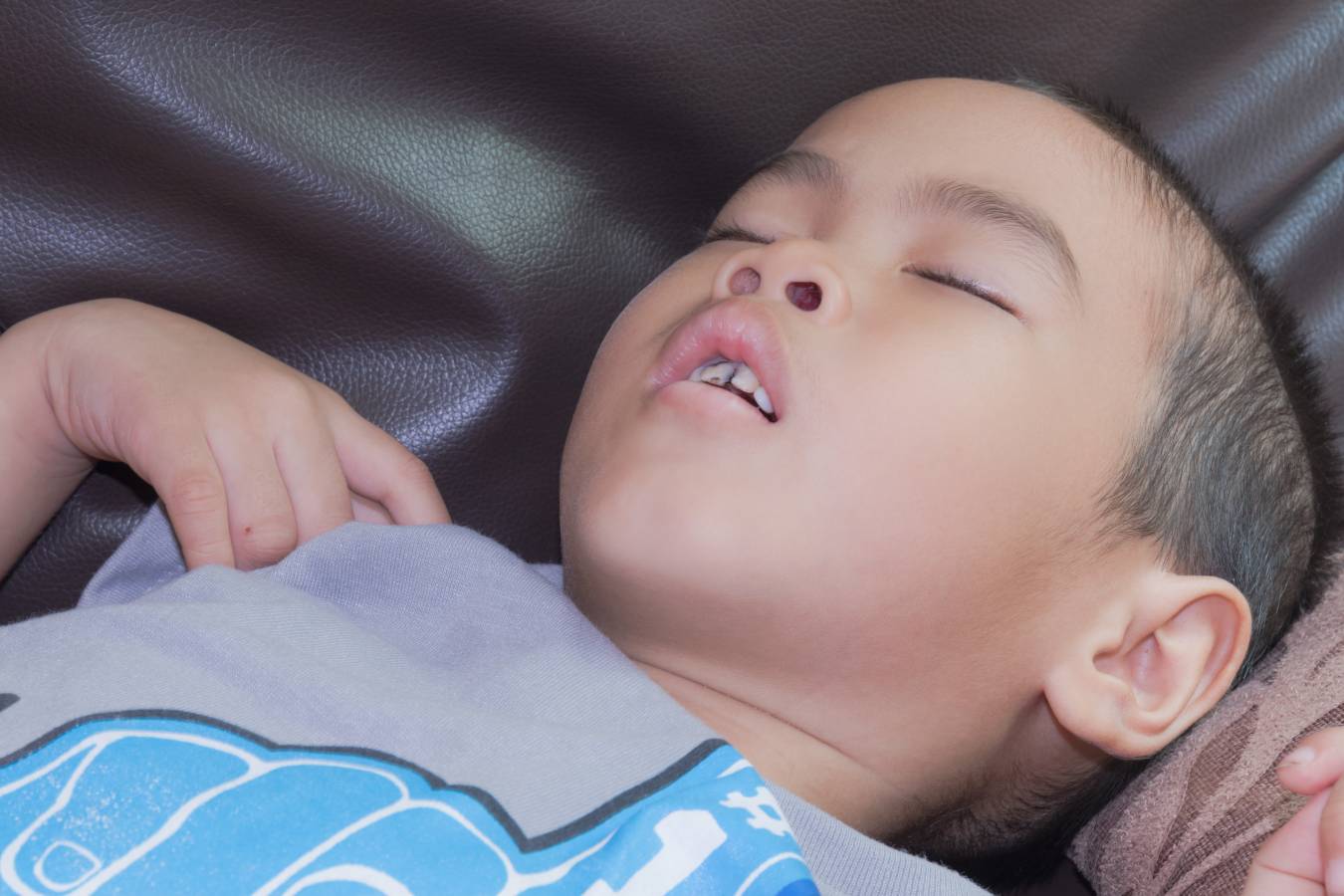 I hope this post got you thinking. You can learn more about our children's services here. And if you have any questions or comments I'd love to hear from you. If you like what you see, please share with your friends and follow me on Google +, Facebook, or Instagram!
And if you're looking for a dentist in Kamloops, we are happily accepting new patients! You can contact us by clicking here!