Brittany Stumpf
Dental Hygienist
Brittany joined our Horizon Dental team in 2016 and she inspires her colleagues and clients everyday with her commitment to oral health care and her education.
Brittany was born and raised in the North Thompson Valley, growing up in the small community of Barriere, BC. After moving around during her university years, she is now proud to call Kamloops her forever home.
She obtained her Diploma in Dental Hygiene from VCDH in 2009, and then later returned to UBC to acquire a Degree in Dental Sciences (Dental Hygiene) in 2014. Brittany is currently working towards her Masters of Education at Thompson Rivers University.
Brittany has also worked as a part-time Community Dental Hygienist in Public Health and is passionate about raising awareness for the oral health needs in her community and the BC Interior.
In her free time, Brittany, along with her husband Cory and their French bulldog x pug Sloan, can be found spending outdoor time, camping, road-tripping and travelling the world.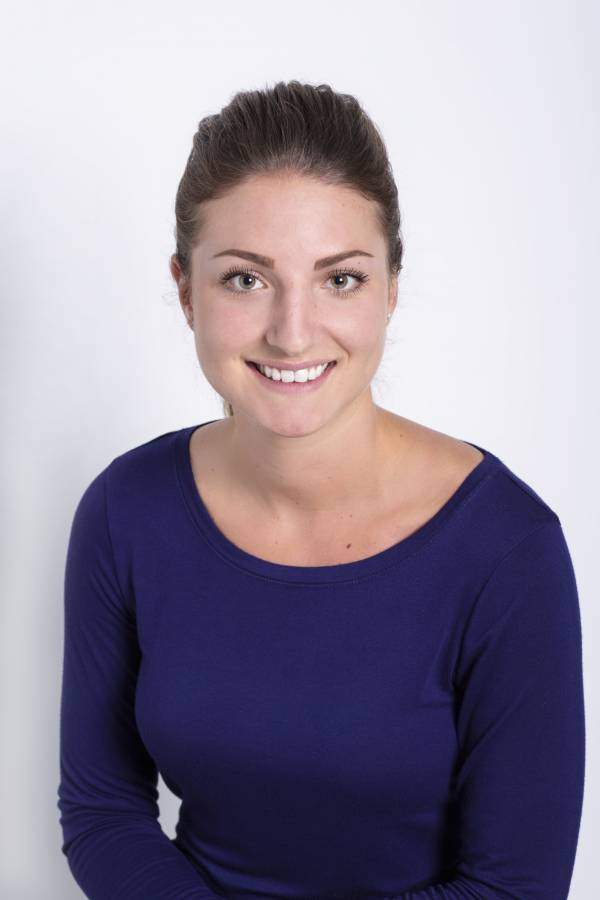 Natalie Lannon
Dental Hygienist
Starting February 2022, Natalie is on maternity leave! Her family welcomed baby Lydia in March and we're looking forward to her return to work in Spring 2023!
Natalie has grown up and lived in Kamloops for the majority of her life. She graduated with her Dental Hygiene Diploma from Camosun College in Victoria, BC in 2014 where she received the Junior Developmental Award and the Award of Excellence for demonstrating the highest clinical proficiency within her class.
Natalie has a strong passion for living an active, healthy lifestyle and recently completed a certification in Nutrition and Mindset. She loves spending time outdoors with her husband Sean and their two Aussiedoodles, Lexa and Bronson. Activities including hiking, mountain biking and taking their boat out to Kamloops Lake.
Hanna Berkey
Dental Hygienist
Congratulations to Hanna and her new baby boy! She will be on maternity leave through 2022 and we're excited for her return to our office in January 2023.
Hanna was born and raised in Cache Creek, BC. She loves the Thompson-Okanagan region for its hiking trails and other outdoor activities it has to offer!
At an early age she realized her passion with dentistry and completed two years of the Bachelor of Science program at Thompson Rivers University. From there, she moved to Nanaimo, BC and obtained her diploma in Dental Hygiene.
Hanna is passionate about helping others feel comfortable in the dental setting and volunteering in the community.
After graduating in June 2018, she moved back to the Kamloops area to be close to her family. She enjoys being outdoors with her dog Flynn and spending time with her nieces and nephews!