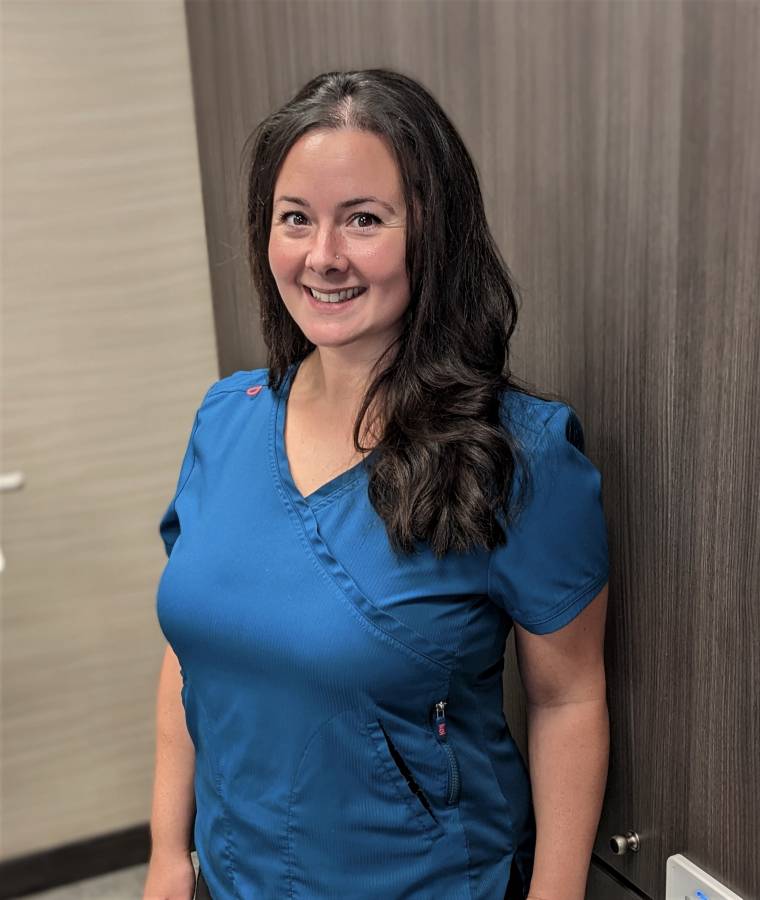 Janene Tennant
Dental Hygienist
Janene joined our dental hygiene team in the Summer of 2022 after graduating from the Toronto College of Dental Hygiene. Although she studied out east, Janene is from the lower mainland of BC and wanted to settle in a community where she could travel, hike, kayak, go camping, and ride motorcycles! From a young age, she developed an interest in health care, which has fueled her passion for connecting with individuals and educating them on the significant role they play in their own health. Janene also has over 15 years' experience working in the medical field, which gave her an advantage when working directly with clients and relating to them in meaningful and impactful ways.
Although it's been a short time, Janene has become an integral member of our team and Horizon Dental and is building her skills rapidly through teamwork and focusing on patient care.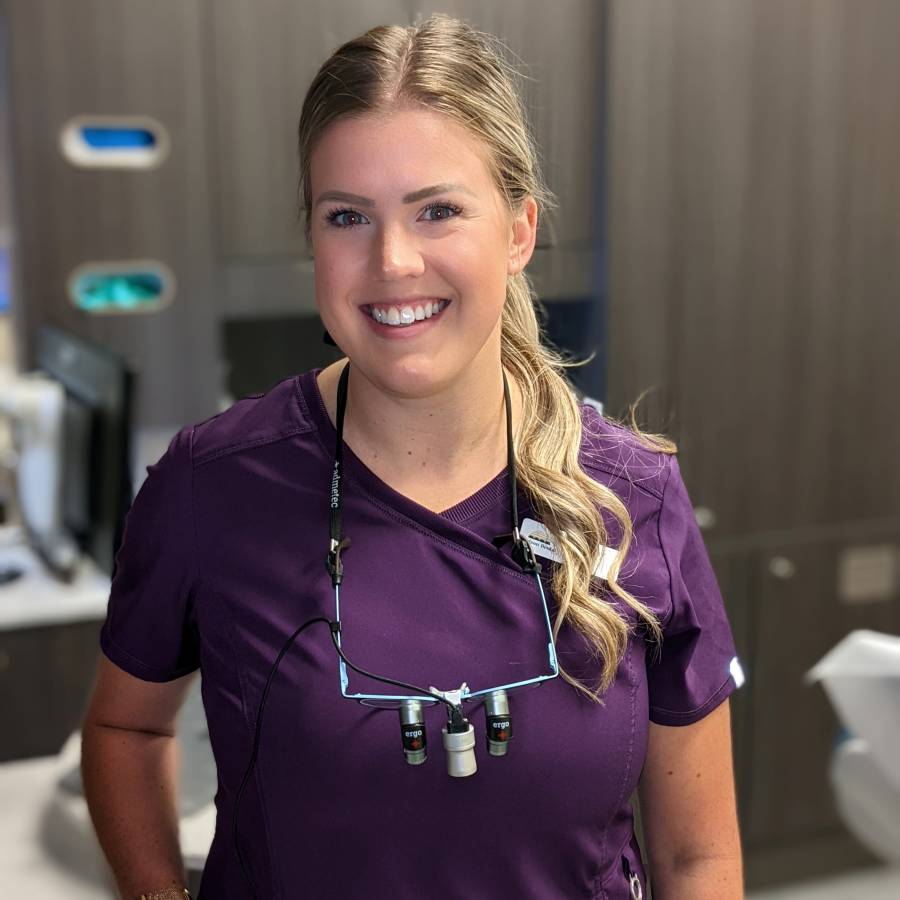 Lindsay Riege
Dental Hygienist
Lindsay is born and raised in St. Albert, Alberta and earned her Dental Hygiene Diploma from the University of Alberta in 2018. She excelled in her program and graduated with the Hu-Friedy Award for Clinical Excellence. Lindsay spends her free time travelling, spending time with her golden doodle pup Toby, and taking on any outdoor adventures. She moved to Kamloops in the Summer of 2022 to experience some real BC living and has enjoyed spending her weekends canoeing and hiking in the Interior.
Lindsay is going home to Alberta for a short while before returning to Kamloops and Horizon Dental in Summer 2023! We can't wait until she comes home.
Brittany Stumpf
Dental Hygienist
Brittany joined our Horizon Dental team in 2016 and she inspires her colleagues and clients everyday with her commitment to oral health care and her education.
Brittany was born and raised in the North Thompson Valley, growing up in the small community of Barriere, BC. After moving around during her university years, she is now proud to call Kamloops her forever home.
She obtained her Diploma in Dental Hygiene from VCDH in 2009, and then later returned to UBC to acquire a Degree in Dental Sciences (Dental Hygiene) in 2014. Brittany is currently working towards her Masters of Education at Thompson Rivers University.
Brittany has also worked as a part-time Community Dental Hygienist in Public Health and is passionate about raising awareness for the oral health needs in her community and the BC Interior.
In her free time, Brittany, along with her husband Cory and their French bulldog x pug Sloan, can be found spending outdoor time, camping, road-tripping and travelling the world.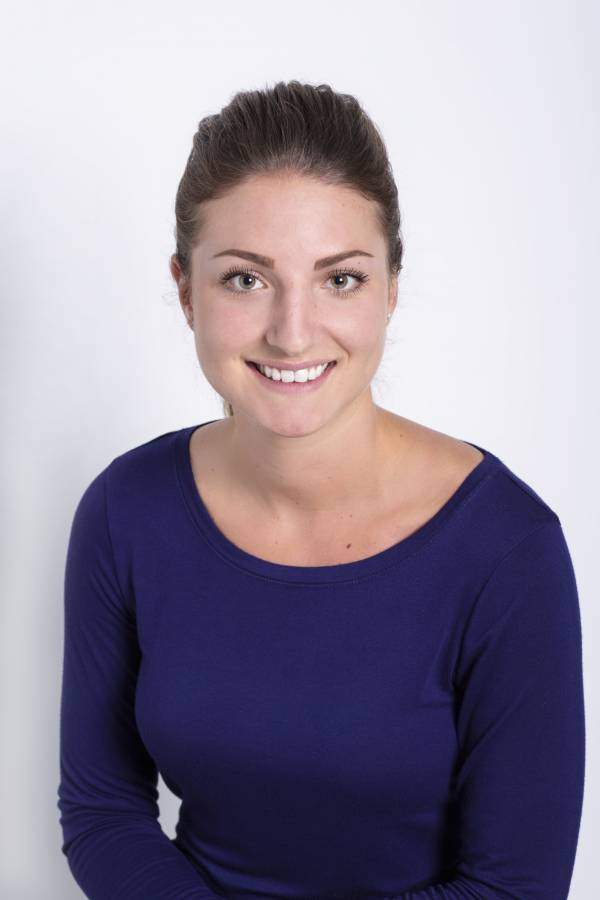 Natalie Lannon
Dental Hygienist
Starting February 2022, Natalie is on maternity leave! Her family welcomed baby Lydia in March and we're looking forward to her return to work in Spring 2023!
Natalie has grown up and lived in Kamloops for the majority of her life. She graduated with her Dental Hygiene Diploma from Camosun College in Victoria, BC in 2014 where she received the Junior Developmental Award and the Award of Excellence for demonstrating the highest clinical proficiency within her class.
Natalie has a strong passion for living an active, healthy lifestyle and recently completed a certification in Nutrition and Mindset. She loves spending time outdoors with her husband Sean and their two Aussiedoodles, Lexa and Bronson. Activities including hiking, mountain biking and taking their boat out to Kamloops Lake.