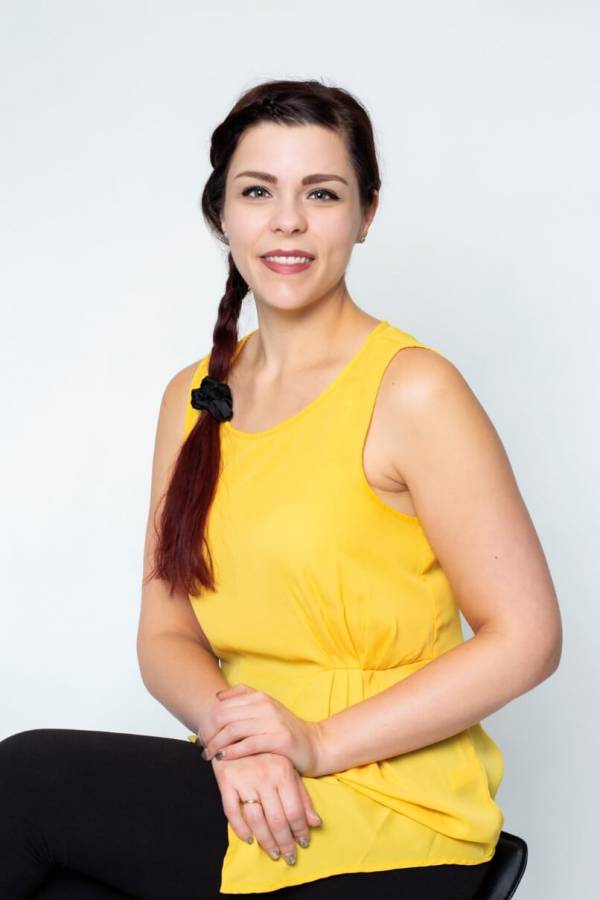 Dr Cindy Nagel
BSc D.M.D., Family Dentist
Dr. Cindy Nagel was born and raised in Kamloops, BC and proud to have returned home to build her state-of-the-art dental studio in 2015.
She graduated with honours from McGill University in 2012 and trained as a hospital dentist in Calgary before transitioning to private practice in Kamloops in 2013.
In Alberta, she gained valuable experience working with medically complex patients and children, including administering conscious sedation.
During the Summer of 2015, Dr. Nagel volunteered her days at the non-profit dental clinic in the New Life Mission in Kamloops, giving back to those most in need in our community.
In 2017, Dr. Nagel joined the Medical Staff at Royal Inland Hospital and is now offering dental treatment under general anesthesia, both in the hospital and Kamloops Surgical Center.
Outside the office, Cindy loves to do yoga, knitting, cooking with real-food, and enjoys a good cup of tea. She is currently learning to play guitar and enjoys her monthly features on "Talk to the Experts" with Paul Graham, live on Radio NL 610AM here in Kamloops.
Advanced Certifications
Certified Moderate Conscious Sedation Provider for Adults & Children since 2013
Pediatric Advanced Cardiac Life Support (PALS) Certification
Advanced Cardiac Life Support (ACLS) Certification
Certified Invisalign Provider since 2012
TOTS: Tethered Oral Tissues Specialty Training
Study Clubs & Professional Groups
RIH Medical Staff Association Member
Kamloops North Rotary Club
BCDA MLA Network Representative for the Kamloops-Thompson Region
Women in Dentistry Mentorship Program sponsored by the BC Dental Association
Kamloops District Dental Society Member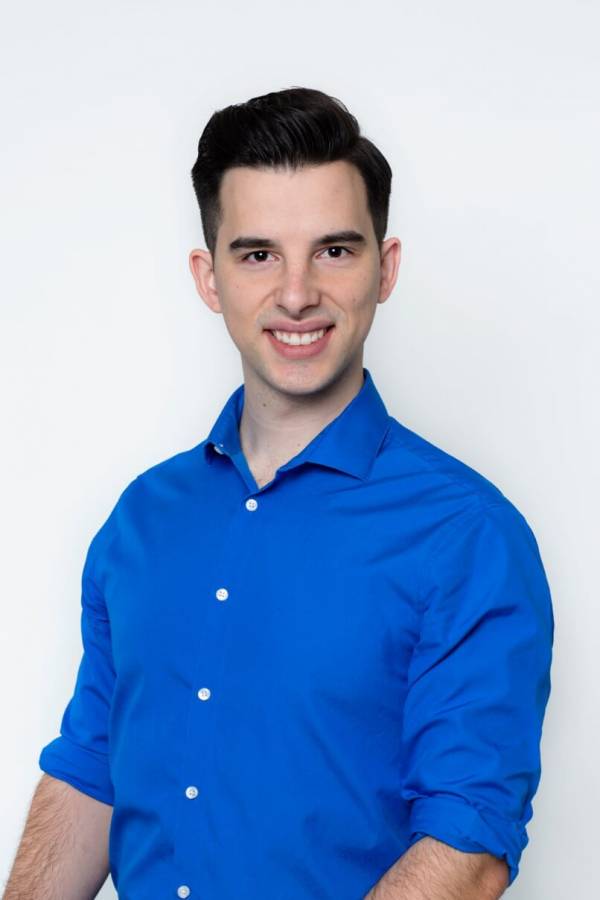 Dr Douglas Whitelaw
BSc D.M.D., Family Dentist
We are very excited to have Dr. Douglas Whitelaw join the Horizon Dental Team in July 2019.
Dr. Doug is from our area, having grown up in Vernon, BC. He attended UBC Okanagan in Kelowna where he completed his Bachelor of Science and spent a few years working in academic research before moving to Vancouver to pursue his passion for dentistry. As a recent graduate from UBC Dentistry, Dr. Doug has been furthering his skills by participating in study clubs and helping his fellow students in the UBC simulation lab.
Dr. Doug and his wife, Tara, have recently moved to the Kamloops area excited to out of the big city and back among family and friends. In his spare time, Dr. Doug especially loves music and plays both the drums and bass guitar. He also enjoys playing ice hockey and is a die-hard Canucks fan and will gladly spend an unhealthy amount of time discussing the current state of the team.