Ashley Batchelor
Receptionist
Ashley was born and raised in Kamloops. She recently moved back after living and working in Alberta for close to 10 years.
Although, the dental field is new to her, she has always loved working with and helping people.
Ashley and her husband Tyler enjoy spending time together with their two dogs and horses.
Jennine Crawford
Administrative Lead
Jennine Crawford spent her time growing up in both Cache Creek and Oliver, BC. She then moved to Kamloops, BC to attend TRU where she completed a Bachelors of Science degree majoring in Animal Biology. Jennine's love for the outdoors lead her to spending the past few years working with the Department of Fisheries and Oceans monitoring the Salmon population. Jennine now lives in Savona with fiancee Calvin and they welcomed baby boy Luke in December 2018. They spend time hiking with their two dogs, river fishing, dirt biking and camping with friends. Jennine started her career in dentistry at Horizon Dental in 2017 and has been an amazing addition to the team.
Her promotion to Administrative Lead in Spring 2021 will allow her to temporarily step in for our Practice Coordinator during her maternity leave, as well as overseeing the administrative team at Horizon Dental.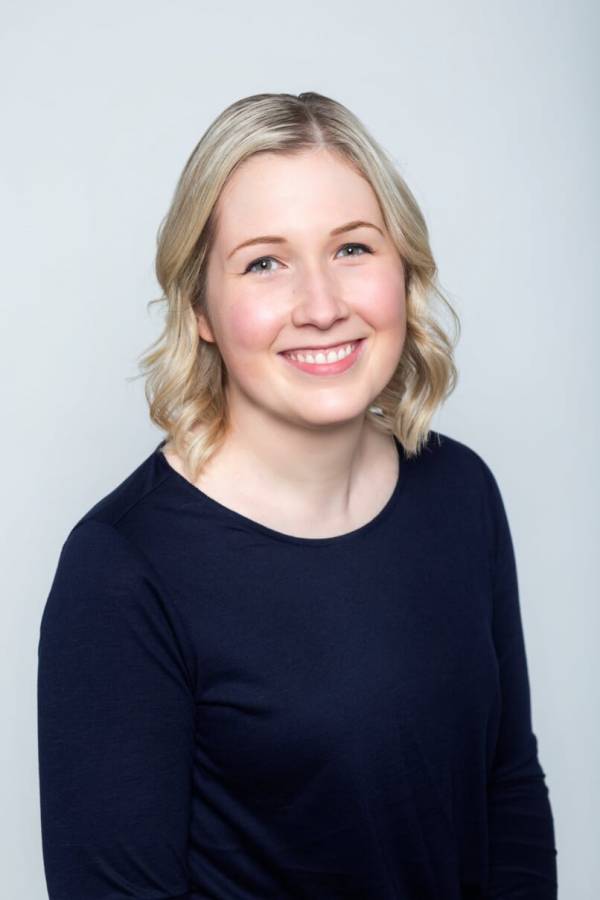 Jessica Dhaliwal
Practice Coordinator
Jessica is now on her Maternity Leave until September 2022!
Jessica Dhaliwal started her career in dentistry after graduating from Vancouver Island University in 2011 with her Certified Dental Assistant certificate. During her time working in the dental field she realized her talent and love of doing reception. She began at Horizon Dental as our first receptionist and has since been promoted to Practice Coordinator!
In her free time, Jessica, along with her husband Justin, their German Shepherd Bear, and cat Kesler can be found hiking, camping, golfing and cooking.