Do you know how to get the most out of your insurance plan? Let us help!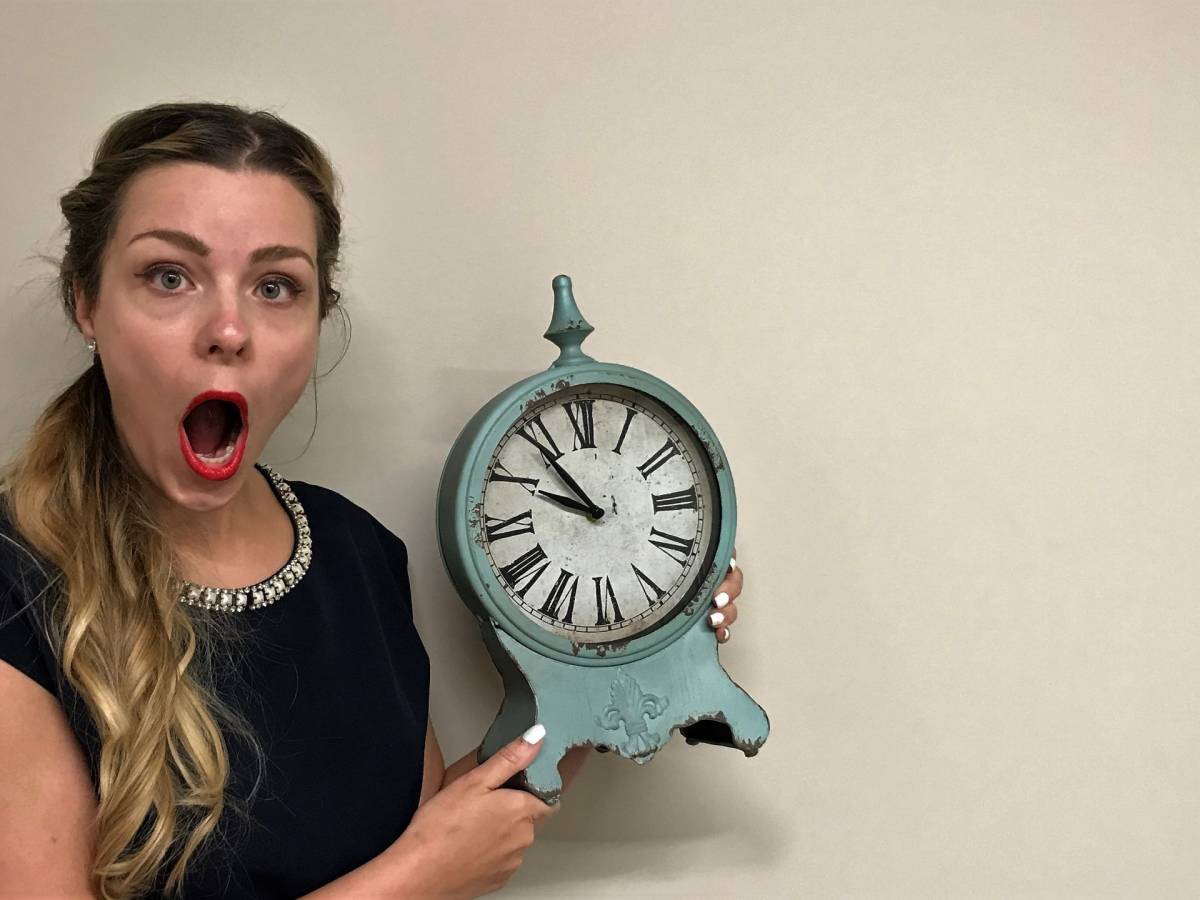 We have just 8 weeks left in 2017 – 8 weeks! We have navigated the turkey-comas of Thanksgiving and the sugar-rush of Halloween. Now it's onto Remembrance Day and in a flash the Holiday Season is upon us! The holidays bring their own special kind of busy, and if you're anything like me you'll find that things start piling up quickly this time of year. Parties and shopping, decorating and baking. Then before you know it, I'm closed for a week and its New Year's Day!
Some of you probably postponed some dental treatment until now. Summer holidays and the back-to-school rush will do that to a person.
Well, there's no time like the present! Especially when you take into account that most dental insurance plans renew January 1st. This gives us a unique opportunity to maximize your plan before the deadline!
Any pending treatment can be completed before December 31st, aiming to use up your maximum yearly limit. For example, if your insurance plan allows for $1000 per year, let's get your root canal done now. And in January, we have another $1000 to put towards your crown.
Also remember, your benefits don't carry over to the next year – so if they lapse, you're giving the insurance company all those premiums for nothing.
And don't forget inflation! Like all services, dental fees are subject to increases every year. In British Columbia, the BC Dental Association releases a new fee guide in February. It's usually only a few dollars but these things add up quickly.
But don't worry! I've still got some room in the schedule. But the clock is ticking and we are booking up fast!
I hope this post got you thinking. If you have any questions or comments I'd love to hear from you. If you like what you see, please share with your friends and follow me on Google +, Facebook, or Instagram!
And if you're looking for a dentist in Kamloops, we are happily accepting new patients! You can contact us by clicking here!